THE SHOWCASE THEATRE DOC is an energetic and transporting motion picture—part music film, part historical record created to pay tribute to 15+ years of the acclaimed Showcase Theatre and its legacy forged by its founder, Ezzat Soliman, along with family & friends.
Established in 1993 as a live music venue for individuals of all ages, the Showcase Theatre rapidly became a famed destination for hardcore, punk, ska, metal, and alternative bands across the world. It was renowned for the outstanding community it helped create, support and serve until its sudden closure in 2008.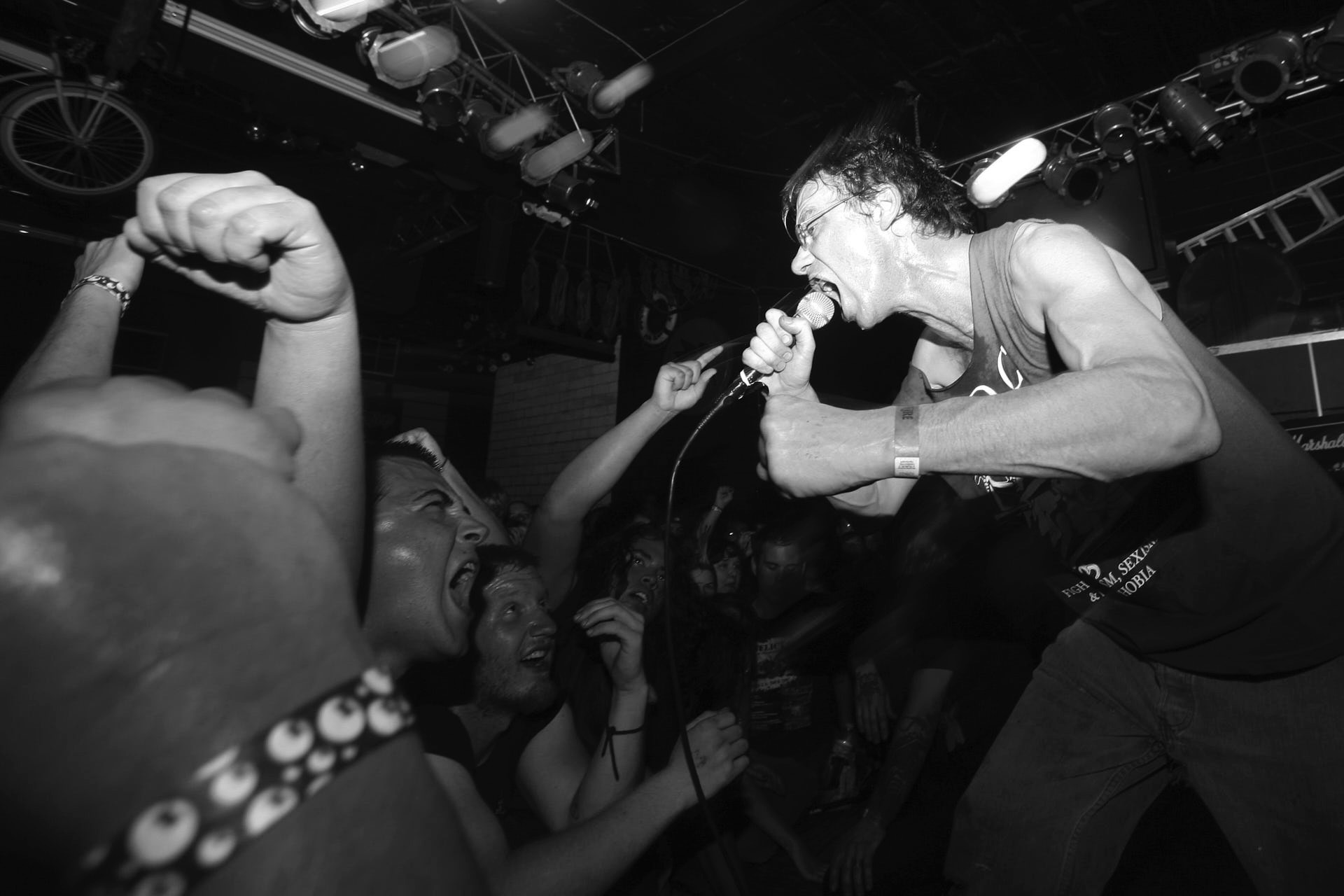 Years later, much of the Showcase Theatre's incredible story has been lost to time—until now. THE SHOWCASE THEATRE DOC shines a light on this extraordinary venue's important contribution to underground music and stands as a testament to the power of community.
The feature includes interviews and live performances by The Adicts, AFI, Death By Stereo, D.I., Eighteen Visions, Guttermouth, Knockout, Narcoleptic Youth, Poison The Well, Reel Big Fish, Save Ferris, The Skulls, Strife, Subhumans, The Vandals and many more.